5 Separation Anxiety Tips From A Concord Dog Walker
You work hard all day to provide toys and treats for your beloved pooch, but you can't help but worry that he's not enjoying his time left alone. You might even get complaints from your neighbors about your lonely dog barking and whining until you come home.
By taking steps to relieve his separation anxiety, you can finally go to work guilt-free. You can rest assured that he'll be happy, even when you're not home. Use these 5 effective tips from your local Concord dog walker to prevent bad behavior and keep your dog calm during the day.
1.) Start Your Morning With A Walk
Wake up just 15 minutes early for a brisk morning walk with your dog. You'll no longer feel groggy and unproductive when you get to work. Your dog will burn off excess energy so he'll be calmer when you leave.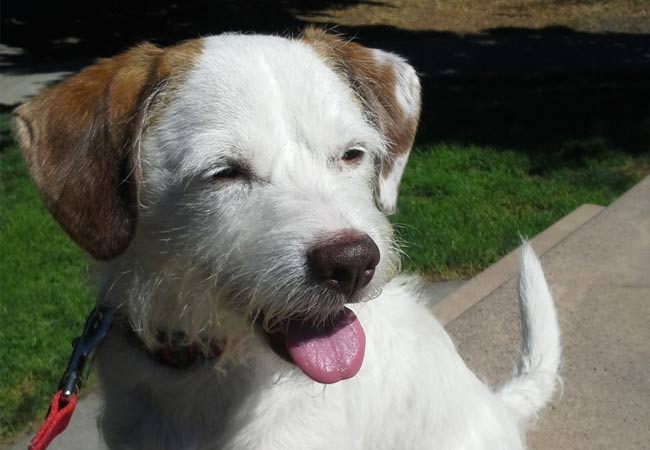 2.) Create A Safe Space For Your Dog
Giving your dog full run of the house while you're gone leads to trouble. Even if he's normally well behaved, he can get into dangerous household chemicals or choke on small items, no matter how well you doggy-proof your home.
A crate or gated area of your home keeps your dog safe and secure. It should only include his water, toys, food, and a soft place to rest. That way, he'll sleep while you're gone, instead of pacing around and getting worked up.
Your dog should not have a window for looking out. Windows just drive dogs crazy. He might get anxious and bark at every person or dog passing by, and feel frustrated when he cannot interact. He'll also feel even more anxious when he sees your car pull away.
3.) Keep Your Dog Busy With Treat Toys
A yummy treat concealed in a challenging toy keeps your dog busy and keeps his mind off the stress of being away from you. A great choice is a Kong – you just stuff the hole with your dog's food and some special treats (like xylitol-free peanut butter, chopped up hot dogs, bananas – whatever he really loves) and give it to him just before you leave the house. He might be so busy, he won't even notice you've left.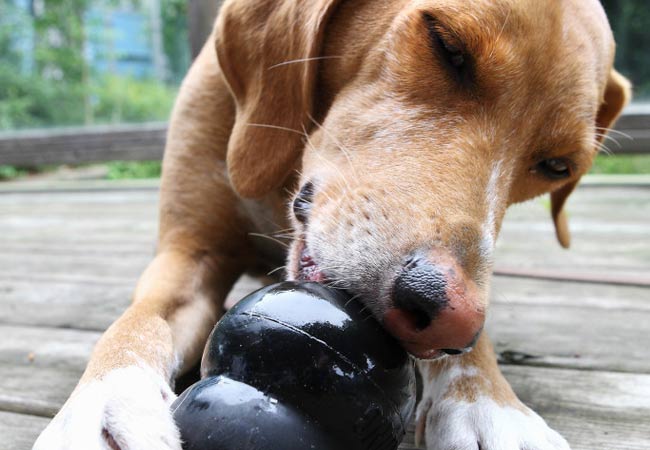 4.) Don't Make A Grand Entrance… Or Exit!
You should avoid kissing and hugging your dog before you leave for work. While it seems cold, it's truly for the best. Don't make a big deal when you leave, or you'll trigger your dog's separation anxiety. Just leave quietly while your dog is peacefully playing with his toy in his crate.
Be calm when you get home, too. Getting your dog worked up conditions him to get excited about your arrival, and he will anticipate that big moment all day. Keep it low-key, and greet your dog calmly once you've put your bags down and have taken your coat and shoes off.
5.) Get A Dog Walker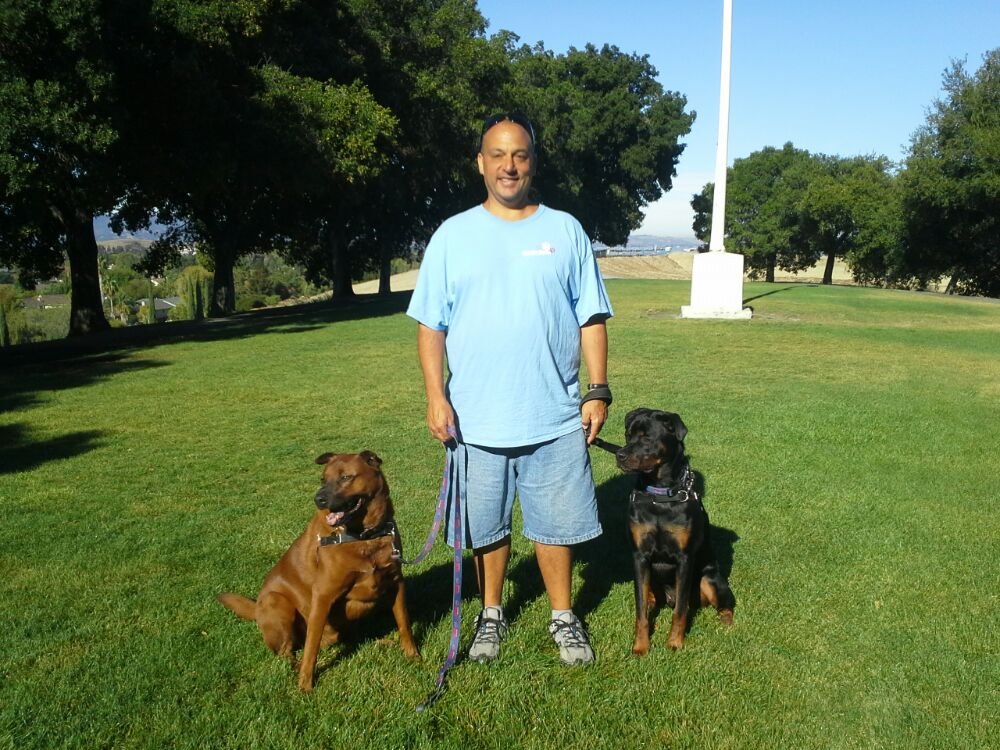 Our Concord dog walking clients feel better about leaving their pets at home knowing our loving, professional services will keep their furry family members safe and happy. We take your dog out for 30-60 minutes each day, and keep them entertained with fun walking routes and light training – plus a treat for good behavior.
To get started with us, give The Pet Nanny a call or email. We look forward to making new friends!